Whether it is your first time in a church, a returning member, or visiting from in or out of town, we'd love to have you join us forfellowship and worship.
We will love you unconditionally by sharing the love of Jesus Christ through salvation, fellowship, and the teaching of God's Word.
...but the greatest of these is love.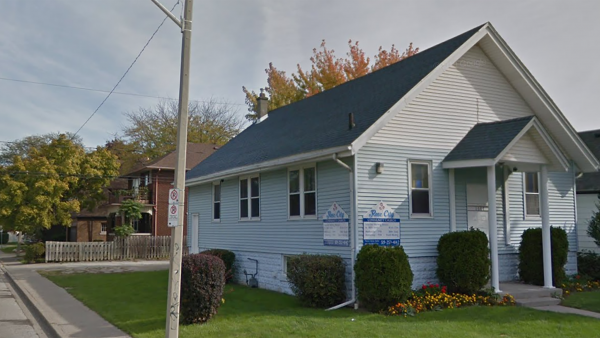 Come worship with us, visitors are always welcome.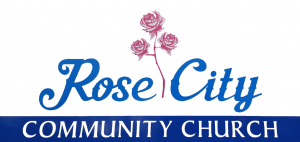 Service Times & Information
Click on one of the options below to find out more information about what is happening and when to join us.
SATURDAY
Saturday Morning :
9:00 am:   Prayer Time 
9:30 am:   Fellowship & Coffee Time
10:00 am: Bible Study
11:00 am: Worship Service
Please visit our Facebook Page or YouTube Channel for weekly services.
Be sure to tune in to our weekly message by Minister Aaron Hopson
on our Facebook  and YouTube  pages
(For any questions, please call 519-566-6703)
WEDNESDAY
MENS MINISTRY
LADIES MINISTRY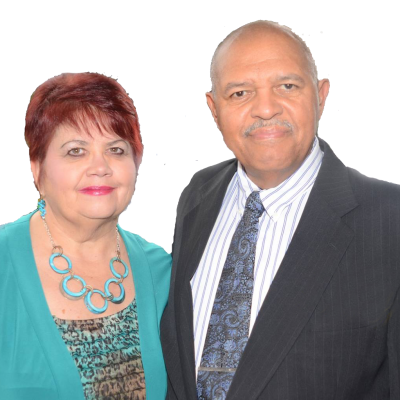 "We are commited to Uniting People to Restore Our Community. 
Rose City Community Church is passionate about changing our community and the world, one person at a time."
Pastors Glenn & Wendy Taylor
RCCC Windsor
1604 Dougall Ave, Windsor