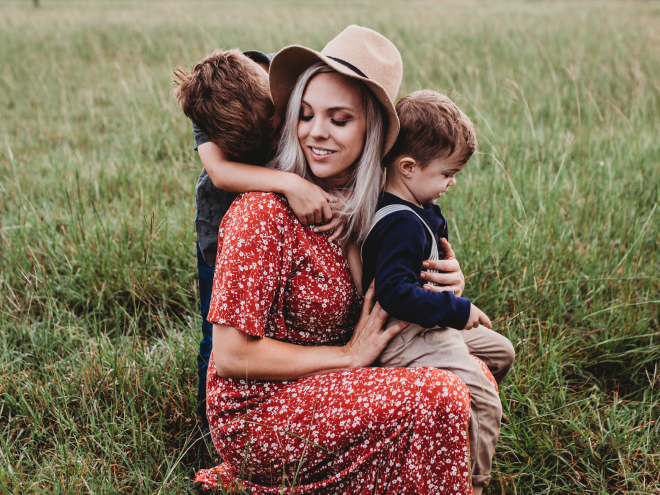 The Bible from cover-to-cover as the authorative Word of God.
The Trinity – Father, Son and Holy Spirit.
The sovereignty of God, the shed blood of Jesus Christ, the manifestation and power of the Holy Spirit working in and through mankind.
The deity of Christ
His virgin birth
His sinless life
His miracles.
His atoning death through His shed blood and bodily resurrection.
His ascension to the right hand of the Father.
His personal return to power and glory.
They that are lost are condemned to eternal hell.
The salvation of every man essential resulting in eternal life in heaven. (John 3:16)
Believer Baptism by immersion.
Baptism of the Holy Spirit.
This ordained couple work together in their various ministries. Including Youth, Worship Leader, Bible Teachers, Marriage Counselling, Jail Ministry, Hospital Ministry, Street Ministry, and Personal Counselling.
"We have a passion for helping the hurting and homeless, and winning lost souls to the Lord, and seeing God change lives."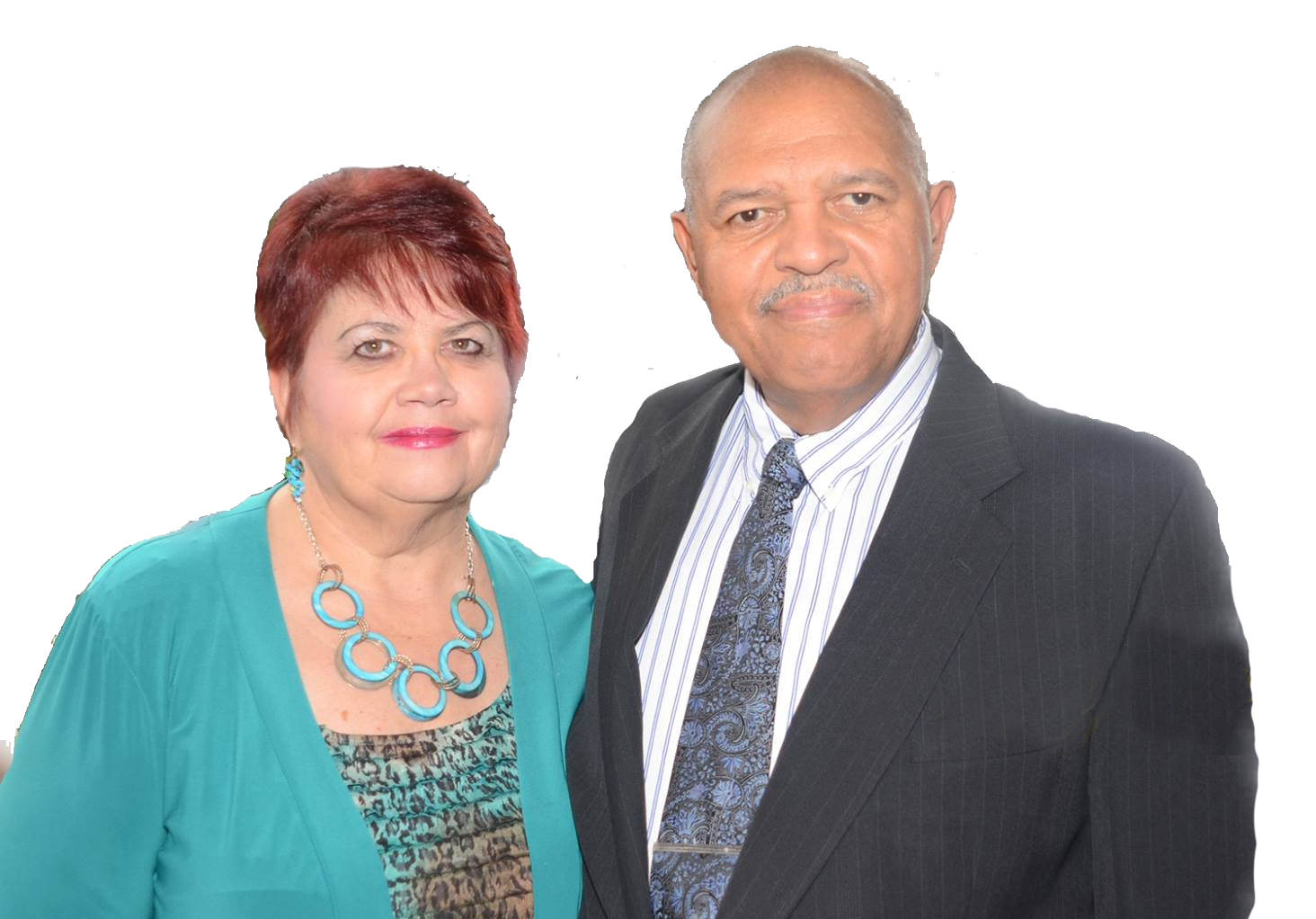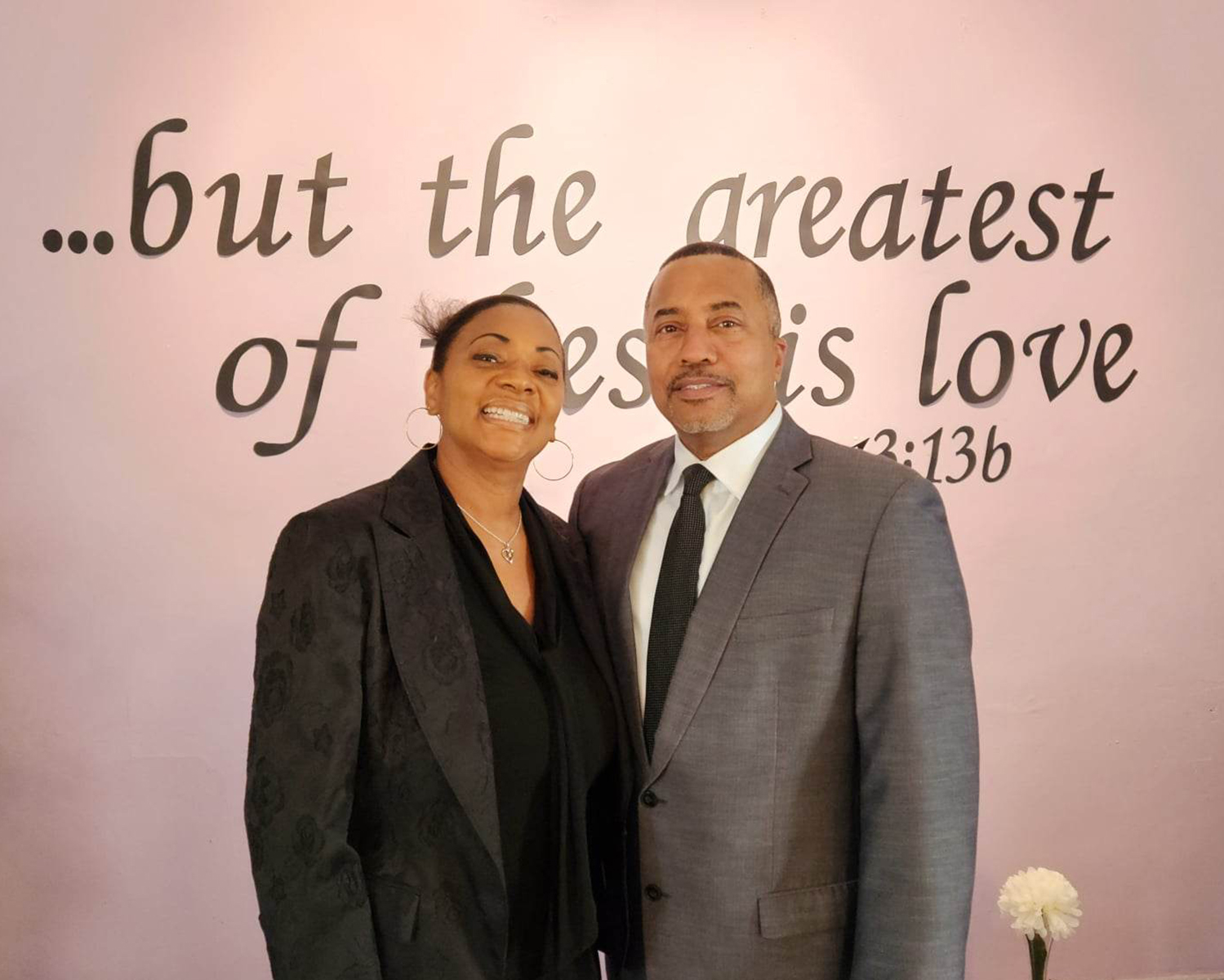 This couple are deeply commited to building up God's Kingdom.  They have been a great inspiration to many people.  The Battle Ready CD has reached millions and is circulating worldwide. 
"Pastor Aaron's messages have been very inspirational for our congregation."
This couple is passionate about teaching the Word of God to adults and children
"They are a great support couple and are very faithful in their minstries."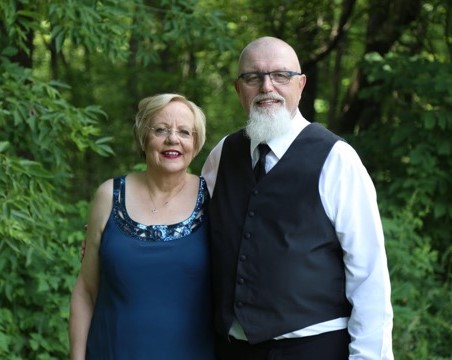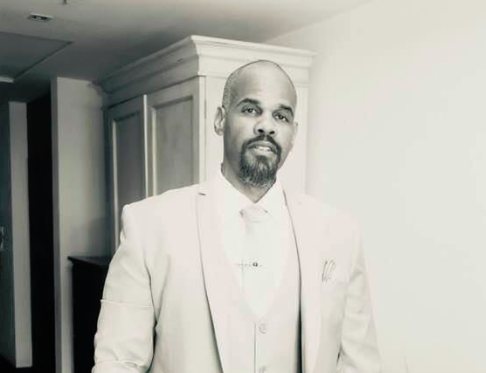 These Prayer Warriors, are a great asset to our church.
" The inspirational Bible teaching and prayers are greatly appreciated and very inspirational."
Has been the coordinator for the Prayer Connection for several years.
"She is appreciated for her faithfulness in this ministry and making sure people's requests are being prayed for."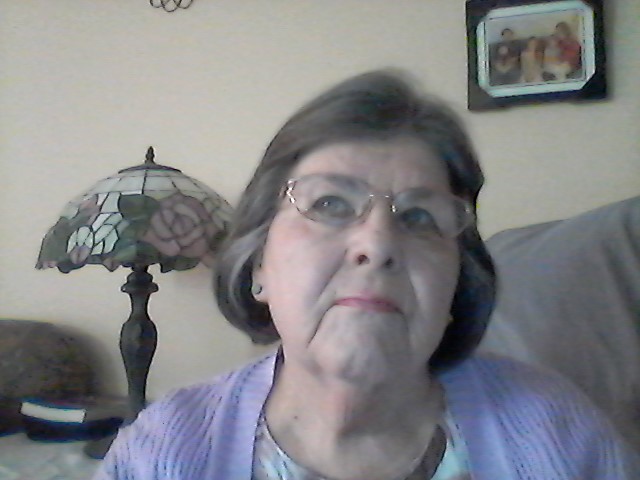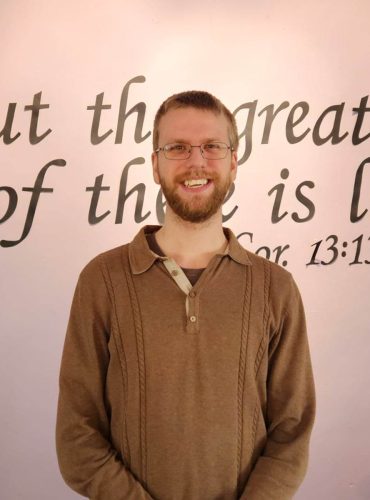 is our Sound, Media Technical support person.
"He uses his many talents to further the Kingdom of the Lord, and is much appreciated."
Maintenance & Hospitality
Our maintenance & Hospitality Team.  
Deanna Desjardins, Denise Woolson, Mary Dovichin.
"They are very committed to keeping our church clean and organized."